The easiest way to increase the organic traffic of your website is to publish quality and relevant content on your blog regularly. This is, however, only one of the strategies used for acquiring new visitors.
So, keep on reading to have deep insights about increasing the organic traffic on your website.
What is organic traffic to a website?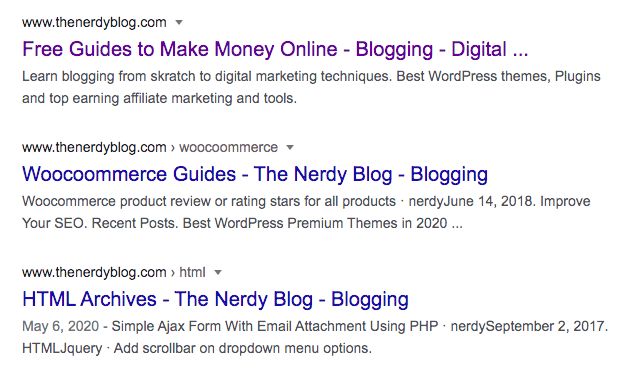 The term "organic traffic" is used for referring to the visitors that land on your website as a result of unpaid ("organic") search results like the above screenshot.
However, organic traffic is the opposite of paid traffic, which defines the visits generated by paid ads.
Moreover, visitors who are considered organic find your website after using a search engine like Google or Bing, so they are not "referred" by any other website.
How to increase organic traffic on your website?
The best practices so far about increasing organic traffic on a website are:
Do SEO Of Your Website Content
Create A Blog For Your Site Or Online Store
Be Active On Social Media!
First Paragraph And Headlines
SEO Optimized Images
Title And Meta Descriptions
Best Organic Traffic Source
Do SEO of your website content
This is about setting up your site for search engine robots that roam your web pages. Besides, an essential thing to look for is the choice of keywords, selecting them by the keyword search volume. You can try content Marketing tool to research.
Blogging is a very effective way to attract the audience and generate more traffic and, therefore, more sales for your business. I have covered this topic in another blog post "How To Start A Blog And Make Money Online"

By linking your blog and online store, Google will perceive you as relevant to your niche and give you a better place on search results.
Be active on Social Media!
You will need to mention your website on other websites (backlinks) and on social media. Moreover, publishing your blog post on social media will send Google social signals that can help in getting better rankings.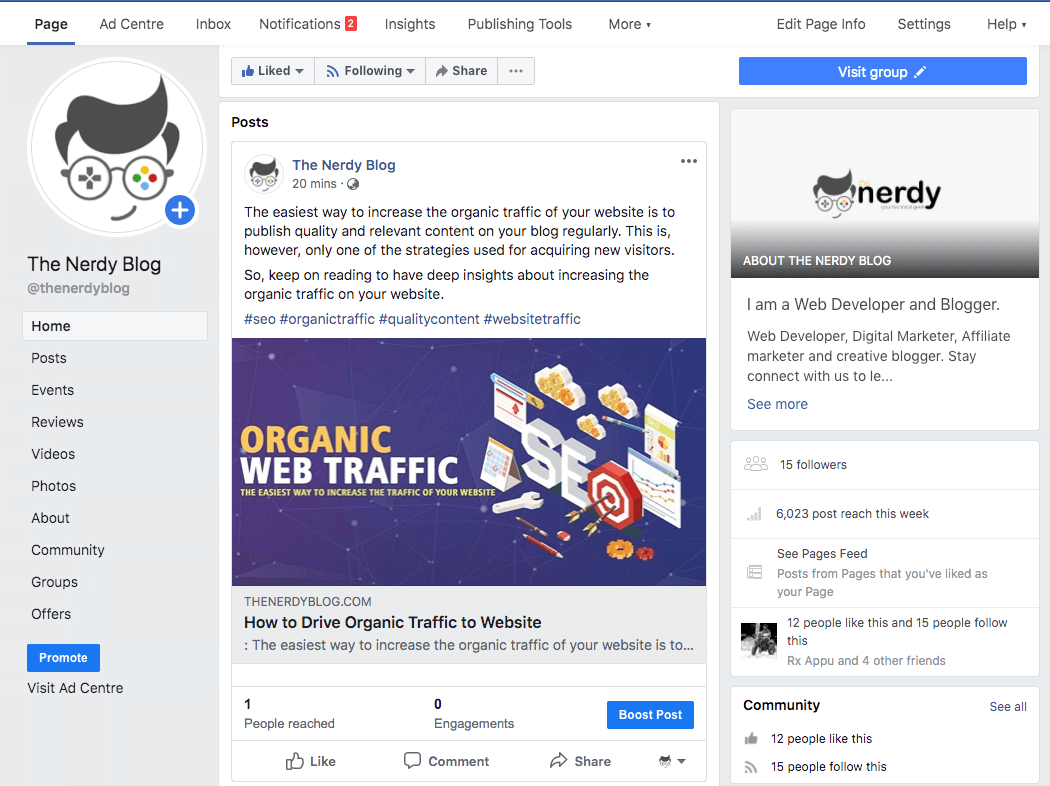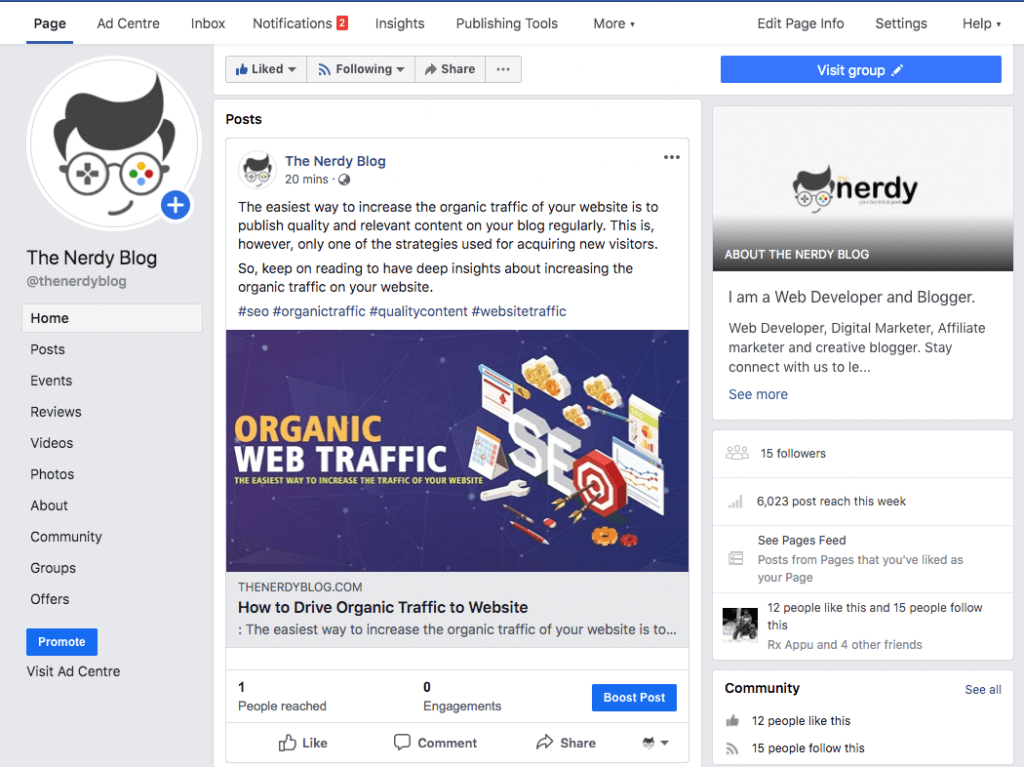 First paragraph and Headlines
As a ranking factor on-page, the first paragraph and headlines are important. All the elements on the page are optimized according to the keywords. However, the first paragraph should contain the main important keywords and explain what will the user find in the article.
SEO Optimized Images
Setting a proper ALT text to images using the main keywords it's a must if you want to have a well-optimized website.
Title and Meta Descriptions
The title and meta description are very important. It is how your link will look in search engine results pages, which describes what the page the user will reach after clicking.
Furthermore, you need to introduce the keywords for which you want the page to rank in title and meta description and maintain a clear and converting message. It improves the CTR, and you will get more visitors on your website.
Find out more what the SEMrush says about increasing the web traffic organically.
What is the best organic traffic source?
The most common ways through which you can gain traffic on your website are:
Organic search
Organic search traffic refers to all visitors who arrive on your site by clicking the organic results (not PPC ads) in search engines like Google.
Referral Traffic
Referral traffic includes all visitors who landed on your site by clicking a link on another site.
Direct Traffic
Direct traffic is from visitors who came to your site by typing your URL into their browsers.
It includes visitors who clicked links to your site on social media sites like Facebook or Twitter.
Email Traffic
Email traffic refers to all visitors who click on the links in your newsletters and other emails. Find out more about how to increase your email traffic through Email Marketing strategies and give a new boom to your business.